Glad I Cancelled This Open House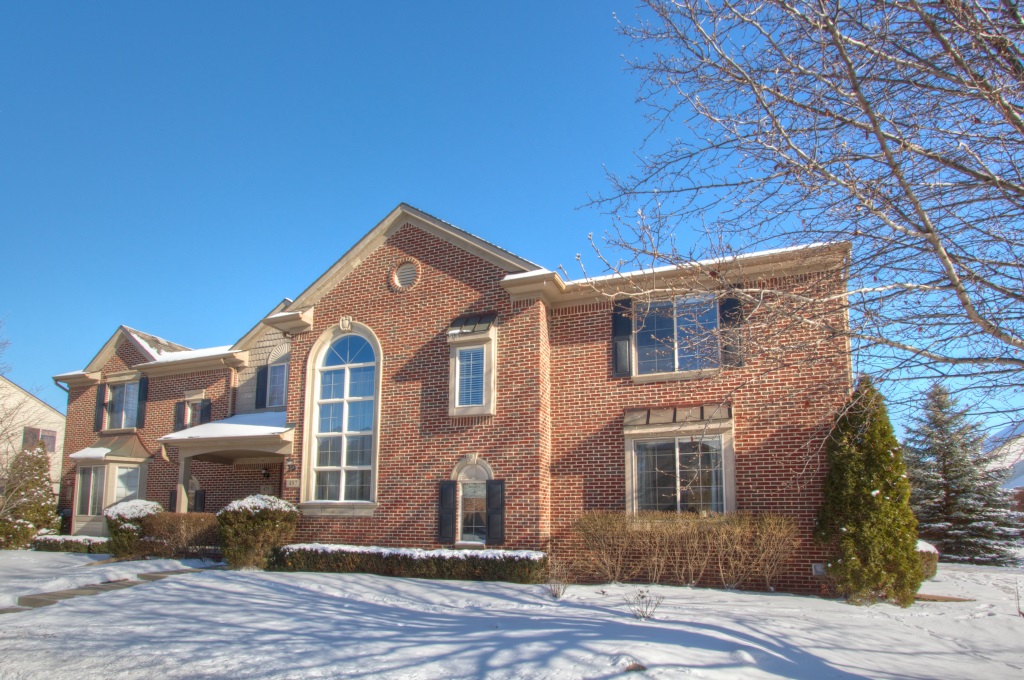 I cancelled my Open House Today located at 497 Sheffield Ct, Canton MI. We appologize for any inconvenience that this may have caused buyers today. We decided that this is really not the type of weather to have buyers tour. We do want you to reschedule. I would have been scraping with my snow shovel the entire time during my open. Not exactly what I really wanted to be doing!!!
Open House Cancelled Due to Winter Storm Warnings
In Case You Must See The Interior Today – This Virtual Tour Can Help You Out!

497 Sheffield Ct