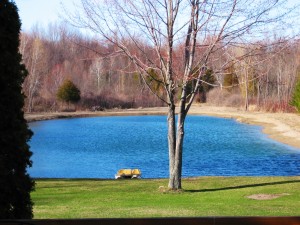 About Aeschliman Real Estate LLC
My name is Pat Aeschliman – I am the owner, Associate Broker of Aeschliman Real Estate LLC.  Licensed since 1990, I have been consulting with buyers and sellers about Real Estate and helping them move in the right direction. Education is one of the most important components in this ever-changing real estate profession.  I am constantly updating myself on new real estate practices and policies. Technical skills must be updated as well.  Buyers and Sellers all want on-time communication.
To be a REALTOR you need to be creative. Every single contract is different; every home purchase is unique, and every sale of Vacant Land is filled with possibilities and dreams.  There are no 2 deals alike.  My job is one of the best in the world because I get to work with people.
Enjoy looking around my blog for informative Real Estate assistance – so that when you buy or sell you will know where to go for easy answers to some of your biggest questions and concerns.   For now – Please go on out and have a REALTY great rest of the day!
Sincerely
Pat Aeschliman
Associate Broker|Owner of Aeschliman Real Estate, LLC
734.323.5207 Business
pat@pataeschliman.com Email